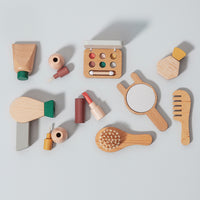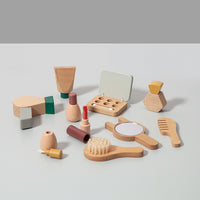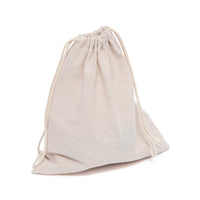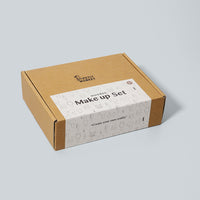 Do the make-up on your dolls or yourself just like your mom. Brush your hair... Lees meer
Order your bestellers from stock
Any questions? Mail us info@petitmonkey.com
Description
Do the make-up on your dolls or yourself just like your mom. Brush your hair and do your nails!
''Create your own reality''

This make up set contains, A brush, comb, hairdryer 7.7 x 9.5 x 2.5 cm, mirror 6 x 12 x 1 cm, perfume, cream tube, make up pallet 7 x 5.5 x 2 cm, 2 bottles of nail polish and lipstick.
Cotton bag to store your set is included.
Packed in a gift box
Made out of beech wood and painted with non toxic water base paint.
Suitable for children from 3 yr+.
Specifications
Dimensions (CM)
21 x 16 X 6 cm