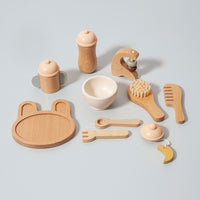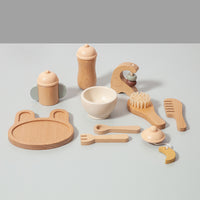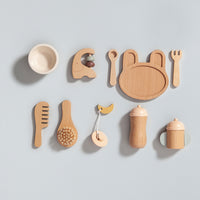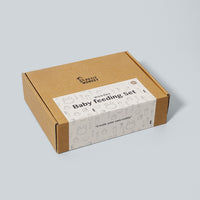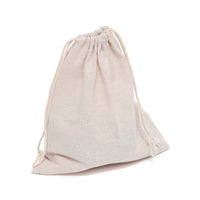 A luxury wooden baby feeding set, to nurture and take care of your doll.
''Create your... Lees meer
Order your bestellers from stock
Any questions? Mail us info@petitmonkey.com
Description
A luxury wooden baby feeding set, to nurture and take care of your doll.
''Create your own reality''. Pretend play is a great way to use your imagination!
This feeding set contains a bottle 9 x 4 cm, plate with bunny ears 10.7 x 11 cm and bowl with cutlery, training cup, brush and comb, pacifier with cord and a rattle.
Packed in a gift box with cotton bag for storage.
Suitable for children from 3 yr+.
Made out of beech wood and painted with non toxic water base paint. 

Specifications
Dimensions (CM)
21 x 16 X 6 cm