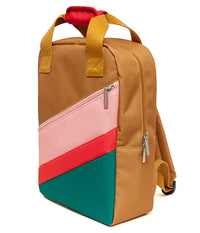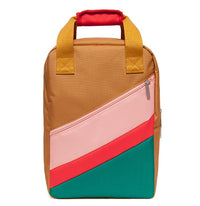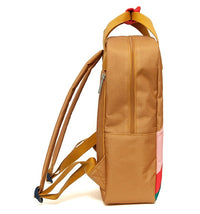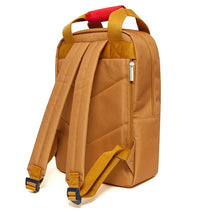 The coolest backpack for children from 8-12 years. A two way up zipper for closing... Lees meer
Order your bestellers from stock
Any questions? Mail us info@petitmonkey.com
Description
The coolest backpack for children from 8-12 years. A two way up zipper for closing and a large sized pocket at front and back pocket to put your personal belongings safe. With padded back for extra comfort and adjustable padded shoulder straps to carry this backpack yourself. Inside the backpack there is an elastic bottle holder to keep your drinking bottle in place.
A perfect sized backpack for school and for travelling.
It's a small planet so recycle! This backpack is sustainable, made of rPet. Plastic bottles are recycled, shredded and spun into yarn to weave fabric. A milky coating was added to give the rPet fabric a sturdy look and handfeel.
Packed in a polybag,
Specifications
Dimensions (CM)
37 x 26 x 12