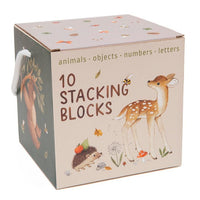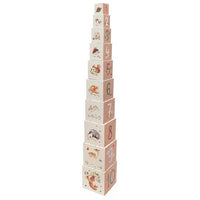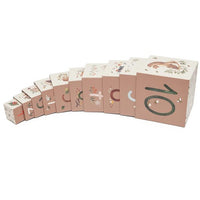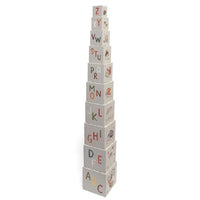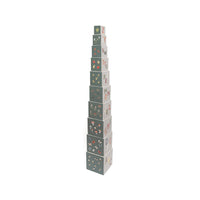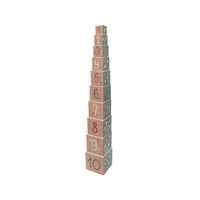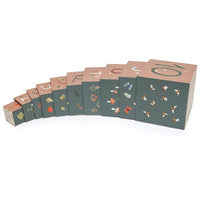 This delightful set of 10 cardboard stacking blocks featuring artwork by Nina Stajner is like... Lees meer
Order your bestellers from stock
Any questions? Mail us info@petitmonkey.com
Description
This delightful set of 10 cardboard stacking blocks featuring artwork by Nina Stajner is like no other.
Meet the cutest animals! What about our favorite bear?! Or the lovely bee's and ladybugs.....
Have fun nesting and stacking them.
Try stacking them by animal, object, number, color of letters. It will exercise their imaginations and help kids learn as they play.
Total length 89 cm
Biggest block 13.5 x 13.5 13.5 cm
Smallest block 4.5 x 4.5 x 4.5 cm
Box 15 x 15 x 15 cm
Printed with nontoxic, soy-based inks.
Specifications
Dimensions (CM)
15 x 15 x 15