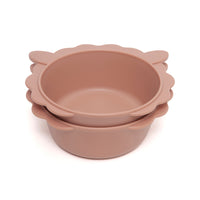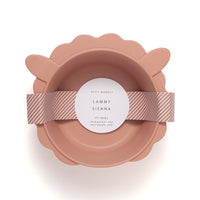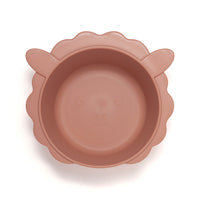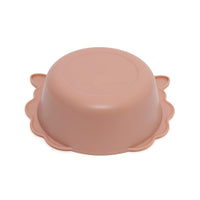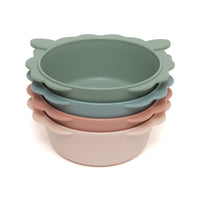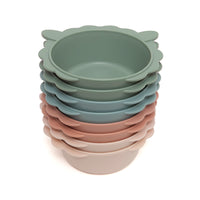 PP animals bowls lammy matt finished. The bowls are stackable, lammy and bear bowls can... Lees meer
Order your bestellers from stock
Any questions? Mail us info@petitmonkey.com
Description
PP animals bowls lammy matt finished. The bowls are stackable, lammy and bear bowls can be mixed while stacking, they have the same base. Animal face at the bottom of the bowl. 
Use the animals ears to hold the bowls. The bowls have the perfect size for breakfast, fruit, snacks and can be used for baby feeding too as they are micro safe.
Packed in tissuepaper + banderol per set of two.
The bowls are microwave and dishwasher resistance, BPA free and foodsafe.